About US
Bringing excellence to students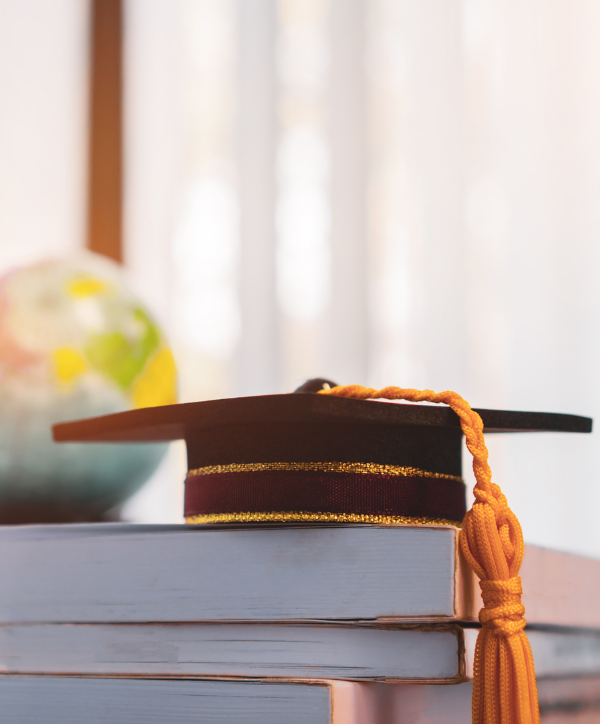 Orion is a young, student-oriented, and dynamic company providing you with guidance on studying abroad. Orion Study Abroad Pvt Ltd is one of the leading Study Abroad Consultancies in Kerala. Orion has carved its own niche in the industry by providing expert services. We are a young, student-oriented, and dynamic company providing you with guidance on studying abroad. It dates back to 2017 in Ernakulam when Orion ventured into the educational field realizing the need and demand for proper guidance and coaching for the students in the Study Abroad Sector. Being the best study abroad consultancy in Kerala, Orion is the one-stop solution for all your international study needs. Our core mission lies in guiding students to make the right choice with regard to pursuing education in overseas educational institutions.
We provide support for students to move abroad for their education purpose in various countries such as UK, USA, Canada, UAE, Australia, New Zealand, Germany, Sweden, France, and many more. So, if you are thinking of studying abroad? We cater to you a host of services including technicalities and procedures to be completed to achieve this goal. This calls for expert guidance at every step to ease out the entire process. Our organization has a single-minded focus, to guide students to the best possible Institutions, thus enabling them to build their future. Using our expertise and vast experience we can identify the most suitable university for each student.
There is only one little leap off to your dream. Make us your Study Abroad Partner and we'll help you in fulfilling your dreams.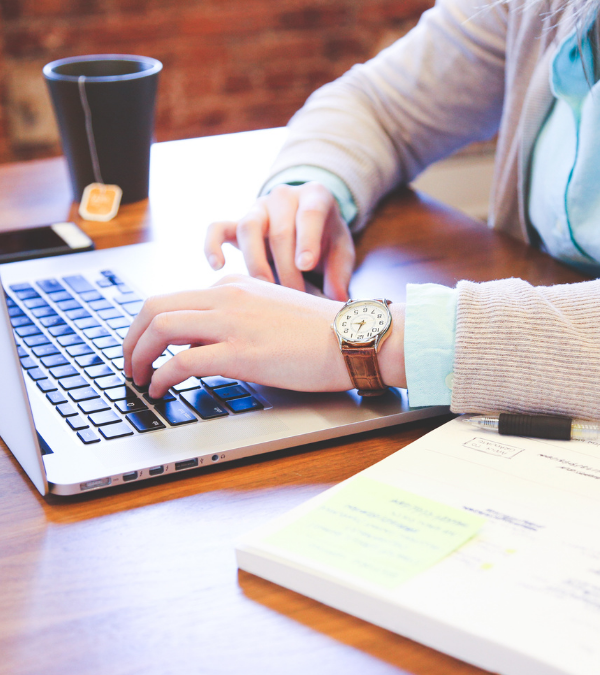 FAQ
Ask if you have any questions
Testimonial
Our Client Say
It was my dream to study abroad and explore countries. But I had no idea about how to start with the procedure. Then I came across Orion Study Abroad. Starting from the training, shortlisting the university, Visa as well as a travel card, they helped me a lot. I'm thankful for their services.
My experience with Orion was great. They provided me with all the information and guided me throughout the process. They helped me in processing my applications for my visa, everything was done precisely without any worries. They provide excellent service. Thank you, Orion.
Orion is the best Consultancy that works with utmost proficiency. My experience with Orion has been marvelous I highly recommend Orion Study Abroad to anyone who seeks a genuine, expert, and friendly firm that has been providing wings to countless dreams of students.