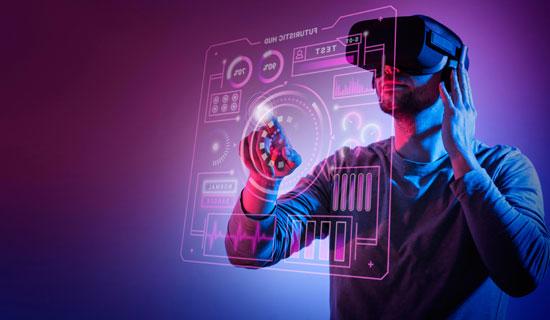 Data Science & Artificial intelligence
Data Science and Artificial Intelligence is novel branch of study. This course deals with scientific methodologies, processes, and techniques taken from various domains like statistics, computers, and information science. The countries like UK, USA, Germany, and Sweden are leading innovators in this field. So these are the countries suitable for studying Data Science and Artificial Intelligence.
MECHANICAL/AUTOMOBILE ENGINEERING
Germany is a country filled with a top-notch level of Mechanical and Automobile technologies. Hence, Germany is the best choice for the students to study Mechanical and Automobile Engineering courses. After finishing study the students will be equipped with a broad range of skills in Mechanical and Automobile engineering.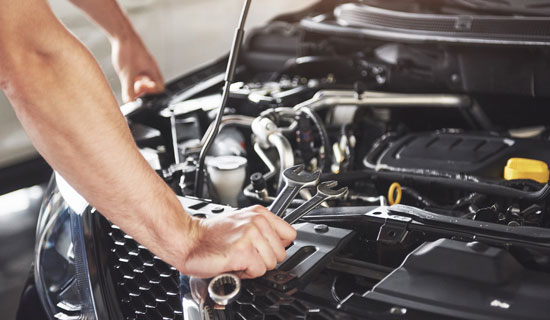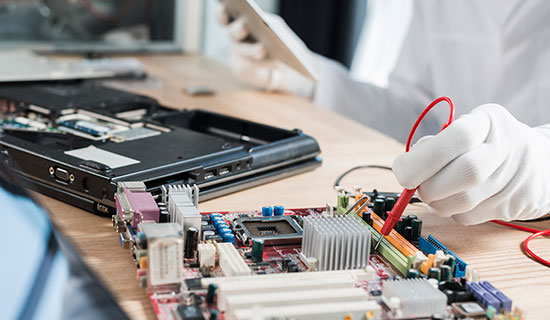 Electrical, Electronics, IT, CS
Electrical, Electronics, IT, and CS are the in-demand jobs in this modern world. The Universities in countries like USA, UK, Germany, Ireland, Australia, and Canada are providing courses on these subjects. Designed for the innovators, these courses will provide you with the essential practical and theoretical skills needed for you to excel.
Civil Engineering/Project Management/Architecture
Countries like UAE, UK, and Germany are well-known for Technical courses like Civil Engineering, Project Management, and Architecture. Degrees of these countries are recognized across the world. Enroll in these most innovative universities to find solutions for today's engineering problems and build a better future for yourself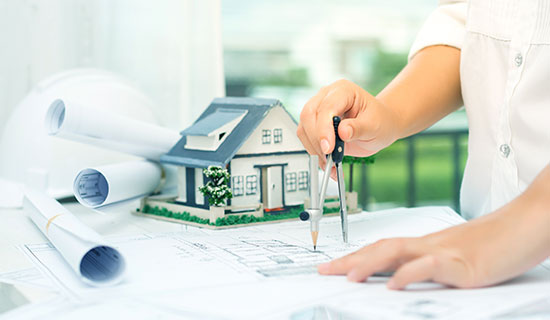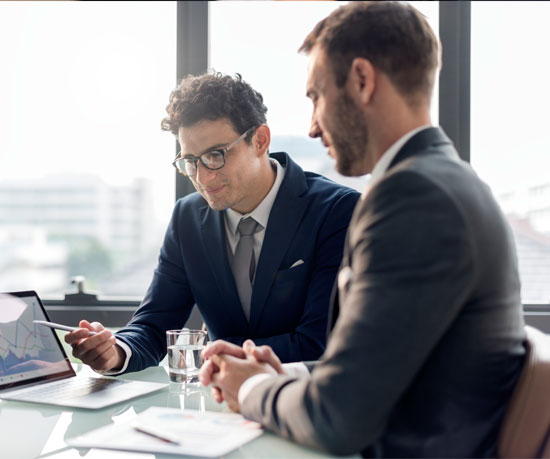 BUSINESS/MANAGEMENT/MBA
New challenges require new answers. The innovative MBA programs emphasize both economic feasibility and social responsibility, placing great value on the development of your soft skills and other competencies, such as communication and intercultural skills. Depending on your professional career and your management expertise you can choose the subject of specialization.
General Management
Healthcare Management
International Human resource management
Marketing Intelligence
Sustainable Innovation & Entrepreneurship
Executive MBA General Management.
Sports Management
International Business
Design Management
Sports Management
This field requires professionals with specific sports management skills incorporated with an entrepreneurial mindset and good business and financial understanding. Students acquire specific skills to meet the challenges of this competitive environment through training from reputed universities.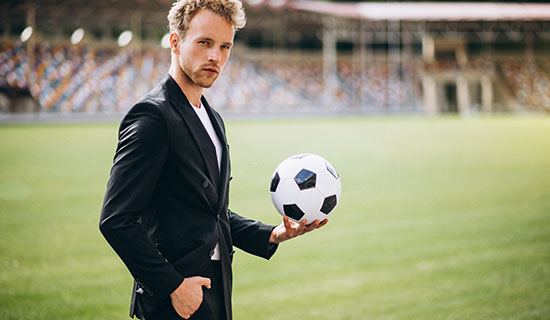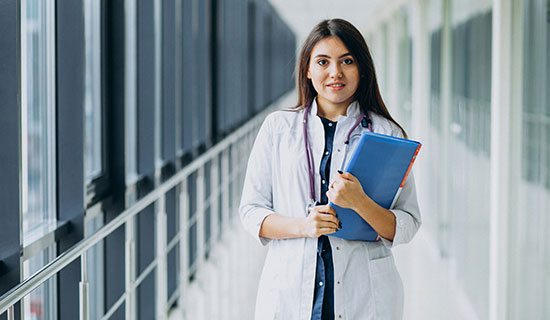 NURSING
Nursing is a profession that needs patience and presence of mind. Since it is a rewarding profession, there are a lot of students interested in Nursing. UK, Canada, Australia, and New Zealand are the countries that offer quality nursing education. Universities in these countries will prepare you with skills to become a Nursing graduate.
AUSBILDUNG - Nursing/Mechanical/IT/BUSINESS
Ausbildung is an apprenticeship program offered by German universities in various occupations. You can choose from diverse occupations that require vocational training in Germany. The major courses that have vocational training in Germany are Nursing, Mechanical, IT, Business, etc. If you are aware of your work preferences you can apply for suitable vocational training.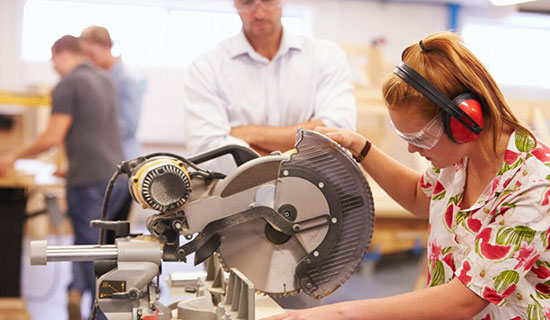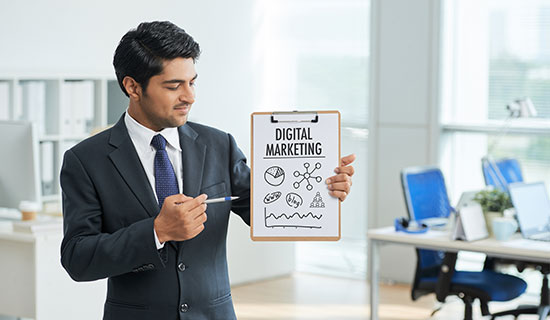 Digital Marketing
Digital marketing is a well-paid job, so there is a huge demand for Digital marketing courses in the market. You can study Digital Marketing from universities in the UK, USA, Canada, and Germany. By learning this course, you will learn social media, channel management, analytics, retail, metrics, content marketing, etc.
Hotel & Hospitality Management
The demand for Hotel and Hospitality management courses is increasing. Focusing on the development of executive skills and strategic aptitudes, this program explores the theories, practices, and frameworks that make up the hotel and hospitality fields, while developing an understanding of international and intercultural management needs.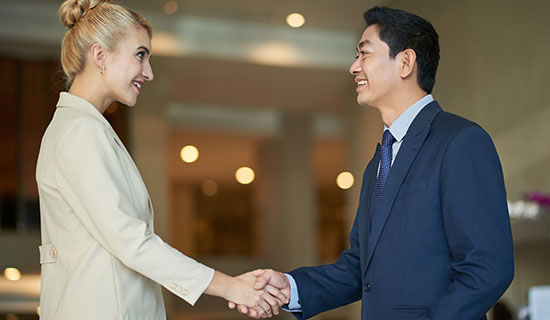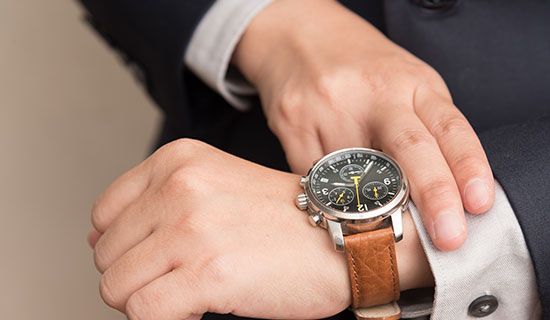 Fashion & Luxury business
Focusing on business management skills and consumer attitudes toward high-end luxury products with an insistance on design and creativity, the fashion and luxury program prepares students for the projection of a brand. With elements such as advertisement strategy, communication skills, and innovative thinking, students are given an in-depth insight into how to effectively manage and position a unique brand.