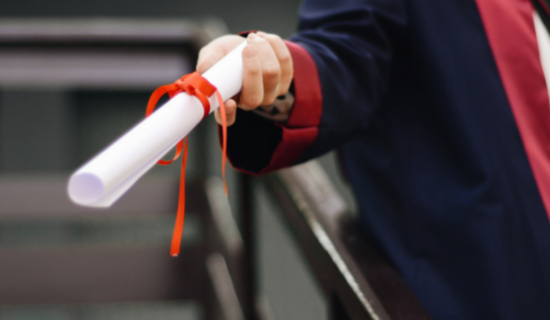 Spread your wings with free education
Study Abroad can be the experience of a lifetime... but it can also cost a lot of money. As the academic fees are increasing day by day, studying abroad in some countries may be quite expensive. But there are several countries that offer free or low-cost education. Some of the European countries such as Germany, France, Italy, Austria, Norway are offering free education for international students. So luckily, there are more than a few choices if you want to study abroad for free. You might have to pay administrative fees of a few hundred euros. At Orion, we will help you enroll in foreign universities that offer free education and also facilitate your visa process. Thus, making your study abroad experience a lot easier.
Countries that you can Study Abroad for free?
---
Germany
A degree from a German university is most respected across the globe. So, if you are planning to pursue your higher education abroad, then Germany is a good choice. Germany is also one of the best study destinations among international students, renowned mainly for its free education. The International and domestic students pursuing studies at German public universities do not need to pay tuition fees. Nevertheless, some universities ask students to pay an amount of €150-400 to cover the administration costs, depending on the university and the program. Moreover, if students come from a country where a student visa is needed, they must prove that they have a budget of €10,236 per year or €850 per month for living expenses. In addition to free education, German universities are also known for their quality of education. Over 40 universities in Germany have ranked among the best world universities in World University Rankings.
Have a look at some German colleges where you can study in English without paying tuition fees
Technical University of Munchen
University of Bonn
University of Hamburg
TU Darmstadt
FAU Erlangen Nurnberg
University of Munster
Italy
Though most of the study in Italy is conducted in the Italian language, yet for the international students in Italy, all higher study programs are taught in the English Language. Italy is very fluent in the studies of Research and Science, Art and Architecture, Design and Fashion. International Students applying for a study visa in Italy benefit from many favorable conditions, such as affordable tuition fees, an option of applying to the top universities in Italy with or without IELTS test, getting a study and work opportunity in Italy, the benefit of a stay back option after higher studies in Italy. Governments and universities in Italy offer scholarships every year to foreign students and local people. International Students can get a scholarship in Italy from their Universities or colleges. They can study either on fully funded or partly-funded scholarships in Italy One of the popular Scholarships to study in Italy for Indian students is the "Italian Government Scholarship" which is in collaboration with the Indian government. This Scholarship program is available to international students only for studying in Italy.
Norway
Norway offers a mesmerizing experience for nature lovers. Aside from that Norway also offer good quality education. If the student wants to join a student association, then they need to pay a fee. By paying this fee, the students will get some benefits like reduced ticket charges on public transport, counselling, access to sports facilities etc. The public universities in Norway does not charge tuition fees for students. But the students might have to pay tuition fees if they are studying in private universities.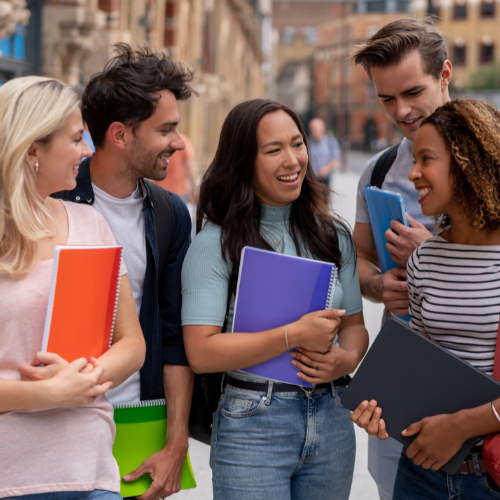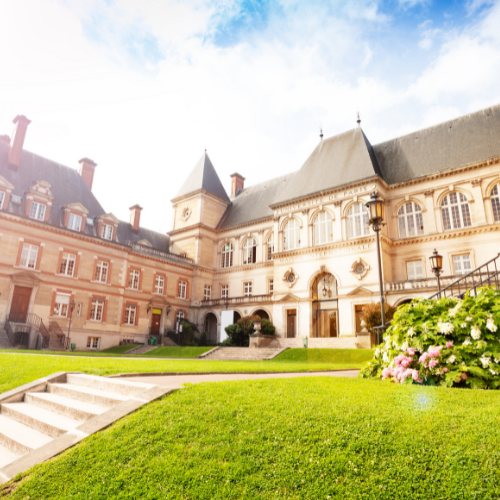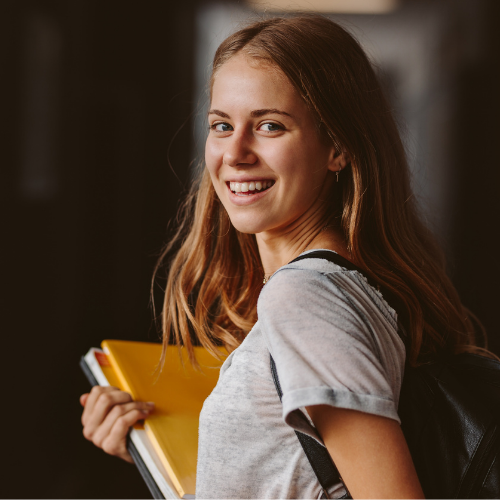 Austria
Austria is a country with a vast political and educational culture. Austria offers high-quality education and is considered an ideal study abroad location. In Austria, the Non-EU/EEA students will have to pay a nominal tuition fee of around €730 per semester, which fares somewhere around ₹55,000. Not bad, considering the quality of life here. Such a beautiful country it is. International students from developing countries are also exempt from tuition fees at many public Austrian universities. There are also a couple of UAS, like the Vorarlberg University of Applied Sciences (FH Vorarlberg) and the University of Applied Sciences Burgenland, where courses are free for all international students. All students who enroll at a University of Applied Science still have to pay the student union and student insurance fees. Austria is a great place for future international students like you. It has very affordable tuition fees when compared to other popular study destinations, like the US, UK, or Australia. The quality of life is very high and the country has a low crime rate.
Here are several examples of free-tuition universities in Austria for EU/EEA students:
University of Klagenfurt
Johannes Kepler University Linz
FH Joanneum University of Applied Sciences
France
France is the ideal place for those who are looking to study abroad. The country is well known for its rich culture, Architecture, and thriving student life. Higher education in France is mostly free, except at some public universities. But then again, even that fee is pretty minimal. Add to that the perks of living in the country of Eiffel Tower and Paris! Tempting, isn't it? France may not be quite as widely known as Germany for affordable higher education, but international students may be surprised to hear they can also study in France for free (or, at a very low cost), regardless of their nationality. As is the case in Germany, the majority of programs offering the chance to study in France for free are taught in the native language. However, there are a growing number of opportunities to study in English, particularly at the graduate level.