Associate with Us
---
We're networking with prestigious international universities with a mission to encourage overseas education among students. With these collaborations, we intend to provide our students with an internationally accepted degree. It is our sub-agent program to welcome those people who wish to partner with us to make an income through referrals. Even if you are a freelancer or sub-agent you can tie up with us and earn by referring us.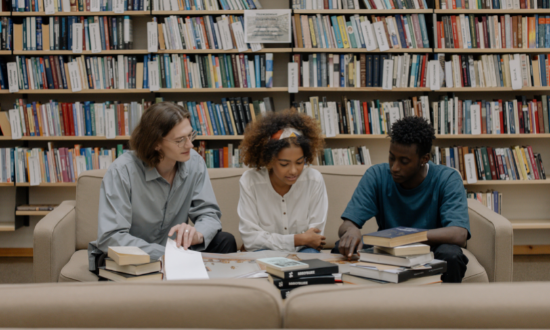 For Indian Universities / Colleges / IELTS & Language Training Centre / Study Abroad Consultants / Freelancer
---
We also welcome the Indian universities /colleges, IELTS & Language Training Centres / Study Abroad Consultants / Freelancers that would like to send their students abroad. You can confidently partner with us and earn.
Click the button to connect with us.