Germany
---
Germany is a country renowned for the excellent quality of education it provides. It is a land of various landscapes and exciting cities. Studying in Germany will prepare you to face the future. German science and research are highly valued today. Most of the German companies are the most trusted and renowned market leaders. They are the leaders of revolutionary inventions. The quality and value of education from German Universities have made Germany the most preferable location for studies.

Sweden
---
Sweden is the perfect country for Indian students who wish to study abroad. Students choose Sweden for their studies due to the beauty of its landscape and it's easy-going and safe environment. and If you are planning to study in Sweden, then Orion is the one-stop destination for higher studies in Sweden. We provide general information on the opportunities open to international students, admission procedures, and other details about Sweden.
France
---
France is a technologically developed, culture-rich, and reputed country. Moreover France is one of the best study-abroad destinations in the world. They invite a generous number of students to join their universities every year from all over the world. Higher studies from France can lead the students to good career opportunities. The French government is providing one-third of successful international students with financial help and accommodation facilities.

Finland
---
Finland is a leading country for higher education, that offers scholarship opportunities to students. The country provides excellent Bachelor's and Master's degree programs in the English language. With Orion Study Abroad you can find information on different degrees and qualifications and learn about studies in educational institutions in Finland. The service can be used to find different study options and apply for the studies online.

Austria
---
Austria is a country that combines a long tradition in higher education with futuristic research. The higher education institutions in Austria provide an ever-expanding number of degree programs. International students are of particular concern to all Austrian higher education institutions. The students can choose between the top-most research-based courses at the Austrian universities. But with a thriving industry base and towering employment ratio, the career opportunities for graduates are many and diverse.
Hungary
---
Hungary is the best country for students who are looking for a quality education. Despite its small size, there are dozens of universities across Hungary that offer programs that are wholly taught in English. There are hundreds of study programs available for international students in Hungarian universities. Those degrees follow the European Bologna scheme and are acknowledged across Europe and elsewhere around the world.

Netherlands
---
Netherlands is a country that is part of mainland Europe with a large international population. The Netherlands is an important country when it comes to education. As in other European countries, universities in the Netherlands are often classified as either research universities, providing more research-oriented academic programs, or universities of applied sciences, offering more practice-oriented study programs.

Italy
---
Italian universities take pride in their heritage and rankings. The Italian universities offer more than a dozen international degree courses that are taught in English. These and many other universities in Italy are stepping up efforts to accelerate their internationalization and offer degree programs specifically for international students.
Greece
---
Greece is a widely acknowledged Mediterranean country that has over 20 universities across the country, all within the public sector. Teaching in universities is mainly done in the Greek language, but some specialized study programs are available in other languages like English. Both at the undergraduate and postgraduate levels. While studying in Greece, the students will be able to experience a multicultural, relaxed, open, and hospitable state of mind.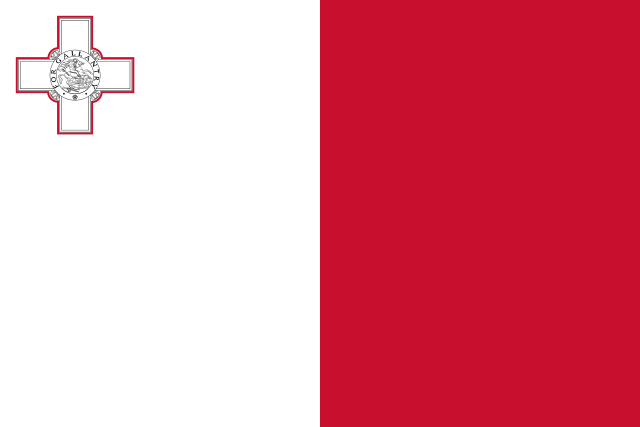 Malta
---
Malta is a small Mediterranean country with English as an official language. Malta is now transformed into a popular destination for students seeking English language courses. Even though it's a small country, Malta has a number of higher education institutions where students can study for degrees in the English language. Skilled graduates who wish to stay or move to Malta will get tax breaks, fast-track visas, and free support to help start a new business.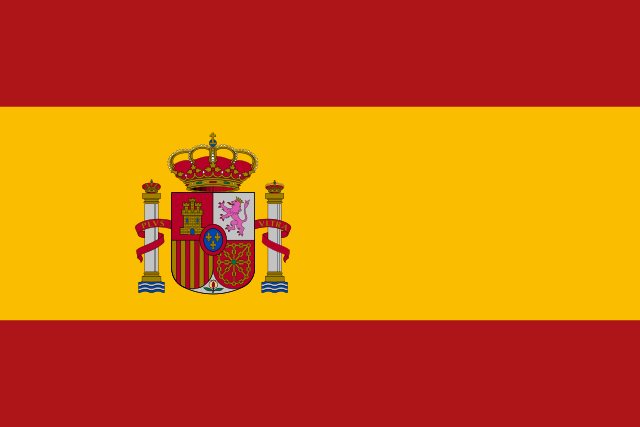 Spain
---
Spain is the third most popular country for international studies. The fascinating countryside of Spain and the quality of education is what attracts students to the country. When compared to other countries in Europe the costs of living in Spain are very affordable. Furthermore, the affordable costs of living, attending school in Spain permit you to procure an affordable tuition fee at any of the beautiful higher learning institutes in the country.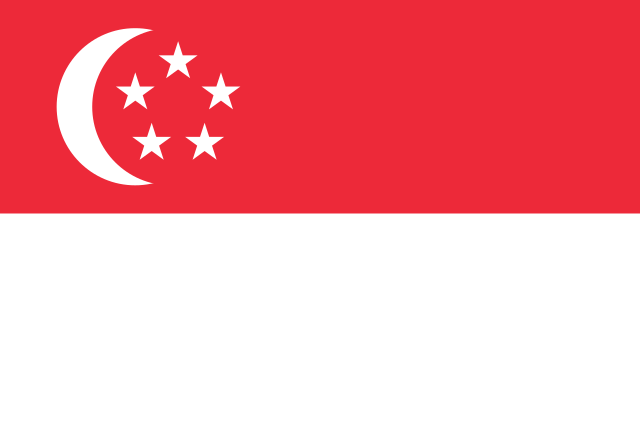 Singapore
---
Singapore is a country of distinguished diversity. The education system of Singapore empowers students to leave a positive impact on the ever-changing world. The Education sector of Singapore is controlled by the Ministry of Education. Singapore's education system maintains high quality and is consistently ranked as one of the highest in the world by the OECD. This is achieved due to the different style of teaching that is implemented in Singapore.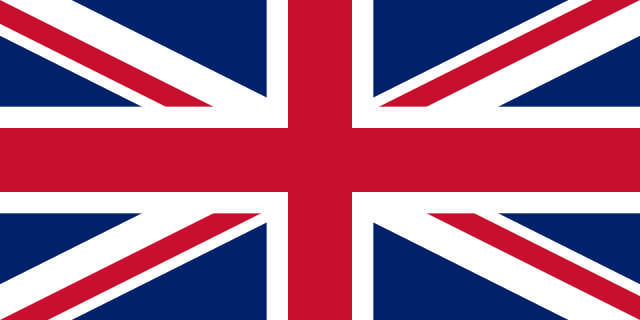 UK
---
UK offers a world-famous education system with qualifications that can make a real difference to students' future. Each year UK attracts thousands of international students each year to a variety of programs. The UK higher education is valued all over the world for its distinguished standards and quality. Studying in the reputed universities of UK will provide students the freedom to combine courses and subjects from diverse areas of studies.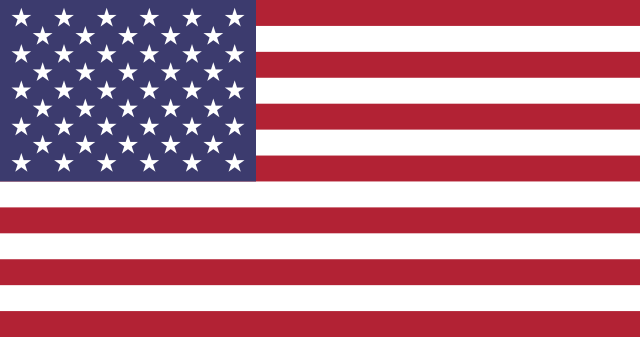 USA
---
USA is a dream study destination for students across the globe. Being a big country USA has a special culture, climate, history, economy, and many more. Most of the prestigious universities in the world belong to US. US is the forefront leader in technology, research, and techniques and in making the best possible equipment and resources available to the students. You will also have opportunities to connect with researchers, teachers, and experts from every field.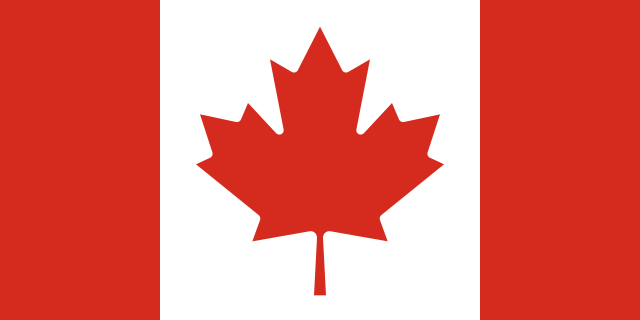 Canada
---
Canada is a land of endless opportunities. The world-class colleges and universities in Canada deliver a plethora of programs across different campuses. Canada opens you an opportunity to meet different cultural and natural experiences. It has been positioned itself as the best study destination in the world. English and French are the major languages used in the official documents of Canada. The most preferable provinces international students chose to study in are Ontario, British Columbia, and Quebec.

UAE
---
UAE is one of the safest countries in the world, with very low rates of crimes. As a country with a diverse community, the students can find new friends and excellent mentors for life. All international students are required to have valid health insurance for their stay in the UAE. Educational institutions in the UAE have the permission to set their own tuition fees, so fees will change depending on where the student chooses to study, the level, and type of degree they choose.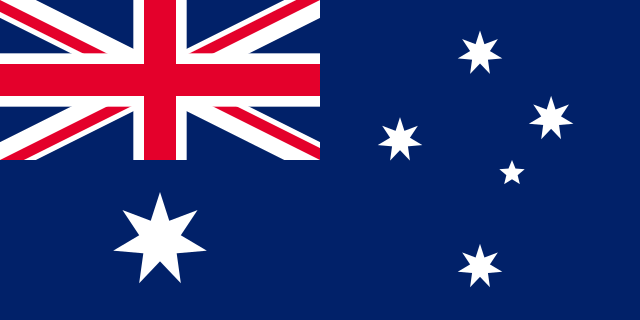 Australia
---
Australia is one of the most coveted study destinations for Indian students. The Australian education system has a remarkable reputation and it opens international career opportunities for students. There are efficient world-class educational institutions catering educational programs in different fields. Australia's high standard of teachings, top-notch facilities, unmatched student exposure, and quality lifestyle are the things that make it a good choice for international students.
New Zealand
---
New Zealand is one of the safest and most amazing countries in the world. Nowadays New Zealand is emerging as one of the best preferences among students wanting to study abroad due to its cheap cost of study. New Zealand primarily focuses on research-based teaching. Studying here will encourage you to think critically, question, and benefit from student-teacher interaction. The people in the country are known for their friendly, honest, and open nature.