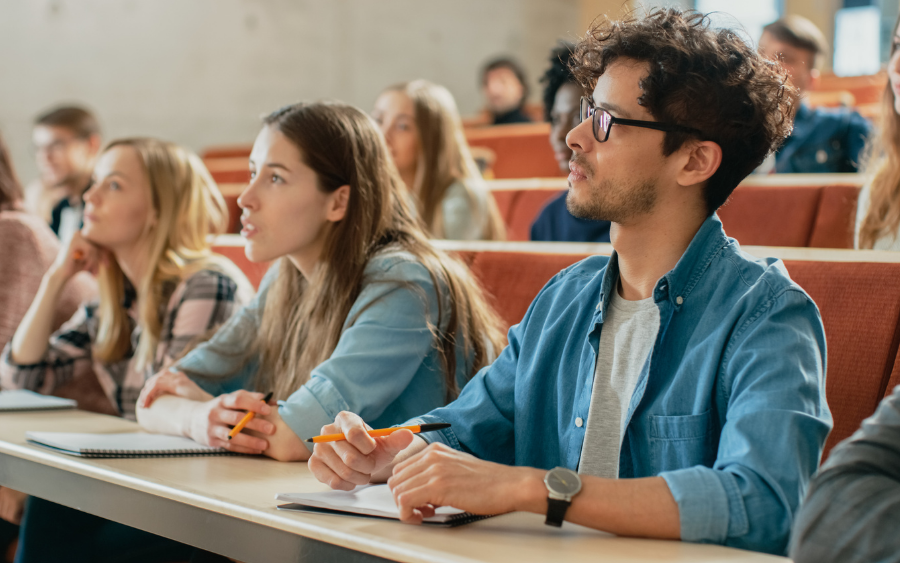 COUNSELLING
---
Once you took the decision to study abroad, you are likely to have so much confusion about the process. You could find a plethora of options before you that might make you worried. Since knowing about the course, college, location, fees, and admission process is not everybody's cup of tea, you might need assistance from an expert counselor to clear your doubts. That's where Orion becomes helpful to you. We open you a doorway to fulfill your study abroad dreams. We work with colleges in different countries, students, and parents in deciding the career path so that the student can get the best career option. We aim to provide reliable, cost-effective, and high-quality service to all our clients. You can get assistance from our expert advisors. They will help you to clear the doubts regarding moving into new countries. Right from the selection of the country to fulfil all the conditions to visa assistance and travel assistance our qualified counselors and trainers will provide you with proper guidance. We will make sure that your educational needs are properly met. Keeping in mind the needs of students, we have designed our processes in a manner that every single task starting from application to admission in their preferred college is smooth and hassle-free. With a team of experts, we offer you the best guidance appropriate to your needs, both course and financial-wise.
No tuition fee program counseling
We work with many European countries where 100% of scholarships are offered to eligible students. We have a dedicated Admission Team just for applying to universities where NO tuition fee is charged.